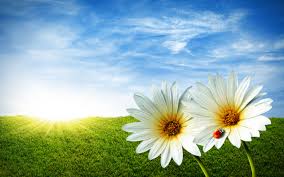 Let Us Create a Professional Looking Website Customized Just for You!

Launching a business or personal brand means getting a having an attractive, useful website.

And if you aren't already skilled in building websites, that can seem to be an impossible task. Let us show you how we can help!

Review & Sign the Contract

Apply for your Domain Name

Review & Approve Finished Website

Submit photos & documents